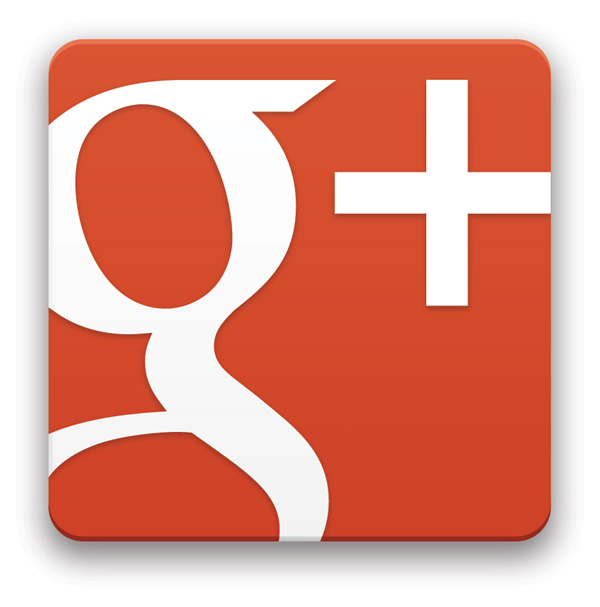 G
o
o
g
l
e +
has once again stepped up to prove its value to the world by creating Google Plus. Google+ is similar to the ever popular Facebook, in which it is a social network offering up to date information on what's happening and just like Face book, Google+ is both easy to install and use. With Face book and Google + competing there are still some large differences between the two moguls.
One of the ways Google+ has differentiated itself is by allowing users the ability to video chat up with people, which is called a Hangout. Video chatting allows for businesses to conduct small meetings instantly, allows for friends and family to connect quicker. The best part about video chatting is it can take place at any time of the day or night from anywhere in the world.
Google+ offers a unique way to categorize your relations by creating "Circles". You create various circles of social networks such as a friends circle, family circle, customer circle, and vendor circle even an inner office circle within your business. Wall postings can then be assigned to specific circles versus being shared with all your social relationships. Personal profile information is easily customized per circle allowing only the information you choose to be public.
Another way Google + is better than Facebook is it allows you to search news from the web and amongst your circle of relationships.  The more information you have access to the more connected you are to what's going on around you and become connected to those people who share your same interest or concerns. You can build your circles quicker and broader with the search tool.
So does it pay to be a member of both Facebook and Google+?  The answer is yes. Google+ is still relatively new to the virtual world and being a member of more than one social network is important. The key to successful social networking is building steady and continued relations.