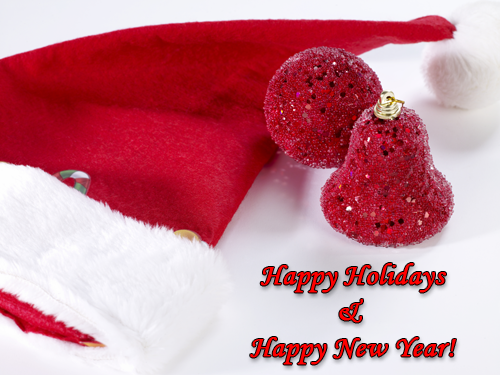 Ho Ho Ho, Happy Holidays and Happy New Year!
Here is to the holiday cheer. Friends, followers, and supporters of Power Social Media it is official, we have almost successfully completed 2015. The smell of hot cocoa, the sound of presents wrapping, holiday music playing all around, white hair men with long beards sporting red suits and shiny smiles, life is good. This has been an amazing year for us and we are looking forward to ringing in the New Year with you in just under two weeks.
We want to thank all of you who follow us on many of the social channels. It is great to read your commentaries, read your tweets, share in your successes. Our business is building social relationships, keeping you connected with your relationships, building you a stronger more reputable viral reputation and the fact is we could not do our jobs without your help and support.
Happy Holidays friends and followers and let us share in the joy of ending 2015 and beginning 2016. May your business soar, your customer retention rates increase, and you maximize your marketing budget to incorporate a true balance between traditional marketing and social media networking. Rest easy in knowing when you cannot be there 24/7, Power Social Media is "Keeping You Connected" one relationship at a time on multiple channels.
Happy Holidays
from
Power Social Media