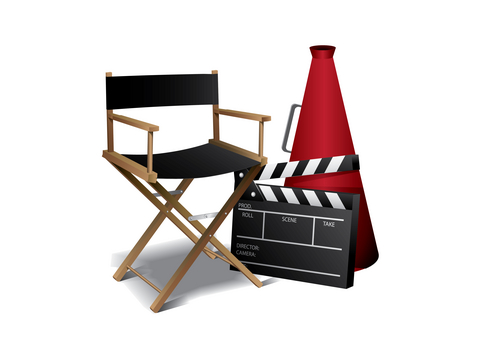 Lights, Camera, Action!
You have taken the leap from virtual social networking to live and in person social networking, which is great when it comes to balancing social relationships. The real difference between virtual and in person is the face to face interaction, which for some this can be intimidating and a real "make it or break it" for the group member.  The reason being, every group generally requires the group member to stand up, speak for 60 to 120 seconds about his or her business.  Sounds easy enough, but how can one jump out from the crowd and appear strong, confident, really educate the audience about the business, and define who they are targeting so referrals sent their way are true hot referrals and not cold ones being slapped up against the wall? Below are some sample commercials used to reel in audiences within 60 seconds. Pay particular attention to the structure of each commercial as each one states your name and position in the beginning, followed by your service area or store location, the nature of your business, a brief overview of the types of products or service you represent, your target client with the specific person you are interested in speaking with, and in closing you restate your name, business name, and give your tagline.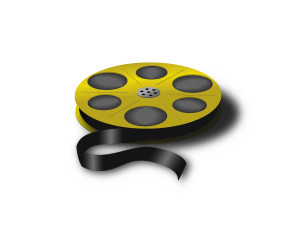 Sample #1
Good afternoon, my name is Sally Jones, and I am the founder of ABC Social Media, located in Las Vegas, NV. We work with clients both here in the US and abroad by creating and managing their social media marketing either on a consulting basis or on a monthly retainer. Businesses who use our services are companies who have between 1 to 5,000 employees, businesses who have storefronts or are strictly internet based.  Companies hire us because we set them up on social online networks such as Facebook, Twitter, LinkedIn based on the nature of their business, their target market, and end goals. Power Social Media designs profiles and web pages, writes content for blogs, tweets, commentary, tracks and analyzes metrics, and launches material on social sites. This week our goal is to connect with the local restaurants and be placed in touch with the Director of Marketing, the Owner, or Manager of the restaurant. My name is Sally Jones with ABC Social Media, "Keeping You Connected" to all your social media networks.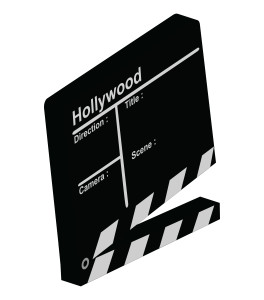 Sample #2
Good morning. My name is Jacqueline Devine and I am the Director of Sales for The Cleaning Choice located in Gilbert servicing the entire east valley including Scottsdale, Queen Creek, and Apache Junction.  The nature of our business is cleaning both residential and commercial properties. What makes us different is we work from our customers' priority lists not ours. We will perform basic cleaning services such as vacuuming and dusting to laundry, ironing, interior and exterior window cleaning, along with residential and commercial carpet cleaning. This week our target client is Shamrock Farms and we need to talk with the director of purchasing. Again, name is Jacqueline Devine with The Cleaning Choice "keeping your home and office clean based on your needs and not ours".
Sample #3
Hi, My name is Cindy Jones and I am with Raising Children's Hope a non-profit organization helping children to get off the streets. Our organization has been helping runaways for the past 12 years leave the streets, get clean, become educated, and get their lives back under control. We have successfully saved 3,685 children year-to-date which is approximately 307 children every year here is the Tri-State area.  Since we are non-profit we seek help from local businesses looking to sponsor charity events, participate in events, donate products or services, or offer their time to help coach or mentor our children. Today, I am asking for you to think of your pastor, preacher, or clergy who is interested in running youth groups for ages 10-13 one day a week. My name is Cindy Jones with Raising children's Hope "where we turn lost hope into something positive".
As you can see, simple, concise, includes your company name and tag line, combined it is right to the point.
For more information on how to write your commercial or for us to review what you have already written please "Contact Us."