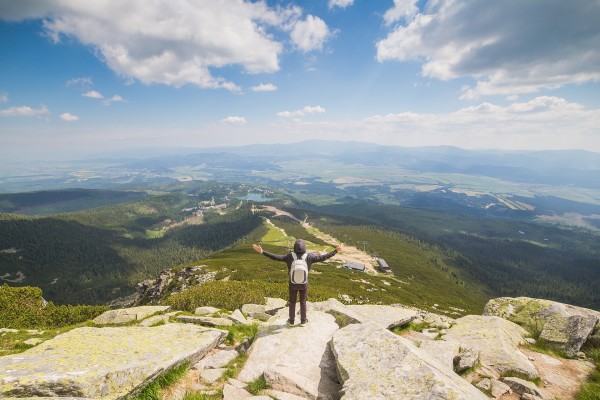 Social Media gives voice
to everyone out there who wants to let it be known how they feel or what their opinions are on products, services, or on particular brands. Businesses focus their attention to the online viral buzz through monitoring social sites to learn what people are saying about them and in turn using this gathered information to launch stronger marketing campaigns, address issues or concerns, and increase customer retention.
Users are trending towards posting both positive and negative feedback on social sites like Twitter or Facebook. Companies websites who offer the capability for the public to post feedback directly on their web pages whether it is on their blog or main website are finding people are giving them a piece of their mind. Users are not only writing remarks, but they are also posting pictures and videos for the world to see.  Compliments or complaints are contagious and once, someone starts reading negative comments or positive remarks they tend to jump in and post their experience.
What makes the internet so enticing is the ability to read about product usage experiences from real people, learn about product recommendations, comparisons, and hear suggestions made not by the company, but by other consumers. For instance, I read a posting the other day where someone said they are considering the purchase of a tablet and asked who owns either an IPad or Android. She wanted to know which was the best features, as a result of her posting on Facebook, she had 13 people write back on her wall giving her their experiences with their products.  This provided her with benefits and drawbacks of the different products and gave her recommendations as to which one would be best suited for her needs. As a result, I was compelled to read the news feeds to learn more about tablets.
Because of all the buzz social media generates, it is making it easy for companies to establish buying trends of consumers. Consumers fuel marketing trends through discussing why they purchased a product, why they are swaying towards a particular purchase, why they changed their minds from one product to another. Businesses then take this information and discover new ways to entice us by offering discounts, product upgrades, more features, even ways to increase their customer service.
So whether you are in the market for a tablet, baby furniture, new car, the internet is the information Mecca and businesses know that everyone is turning to the internet to research before you make your next purchase. Learn what others are saying, compare products, evaluate ratings, and ask others for their opinions.